Learning at The Vertex Performance Center
At The Vertex Performance Center, we translate powerful industry knowledge and best practices into amazing training experiences for diverse learners who are interested in making performance-driven sustainable change. Our mission as a professional development center is to spark intellectual curiosity while helping students develop critical "Power Skills" that are becoming differentiators in todays society and workforce.
Performance Center Overview Video
Click to watch short video below!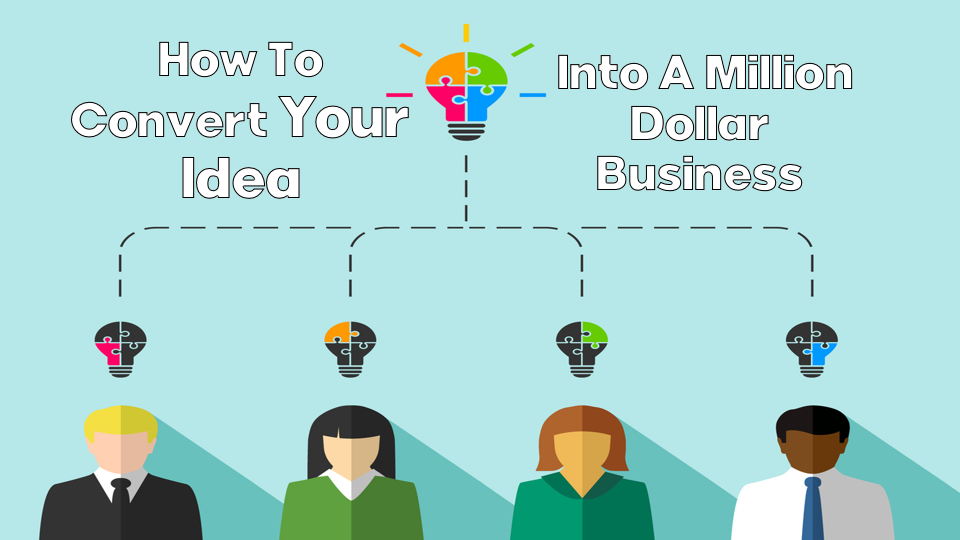 Million Dollar Idea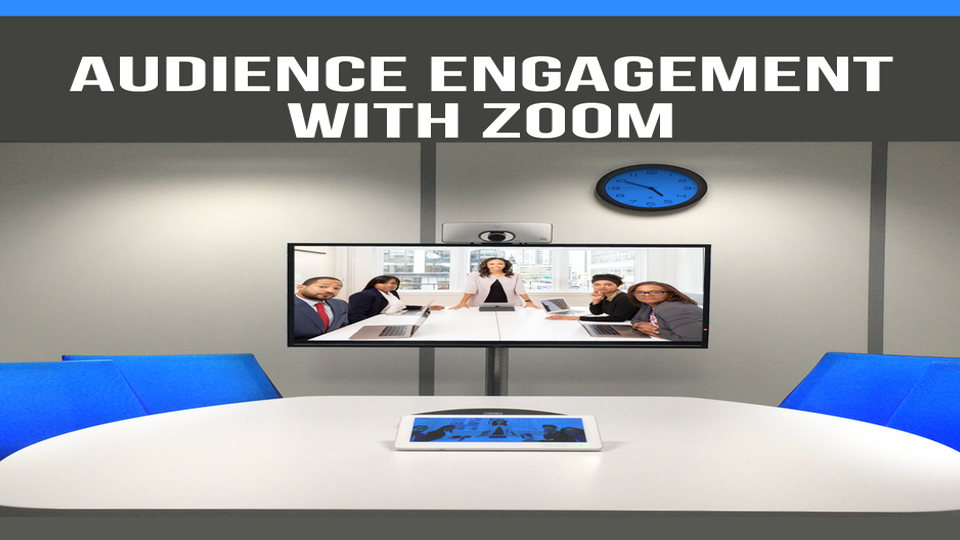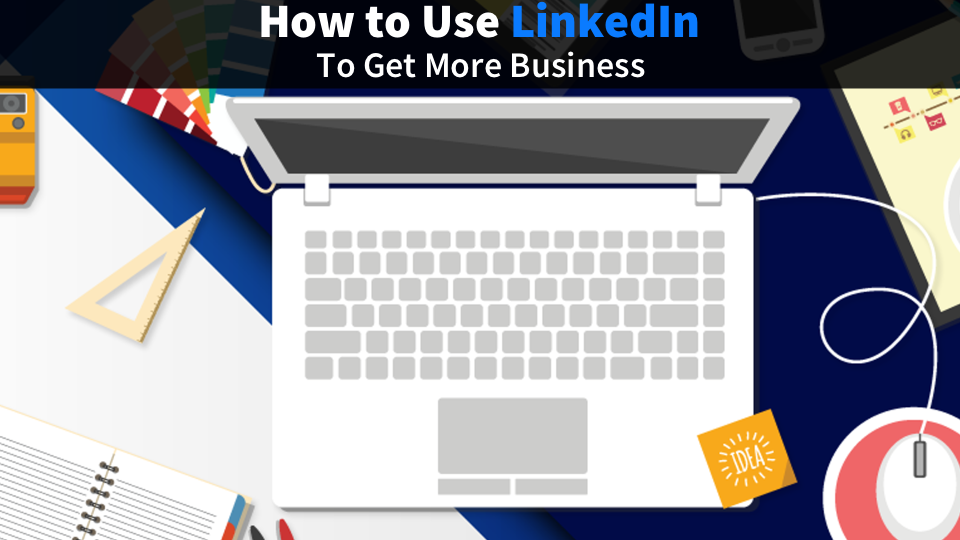 What we do...
Offer Workforce Performance Training, Skill Development and Personal/Professional Solutions through Results-Driven Content.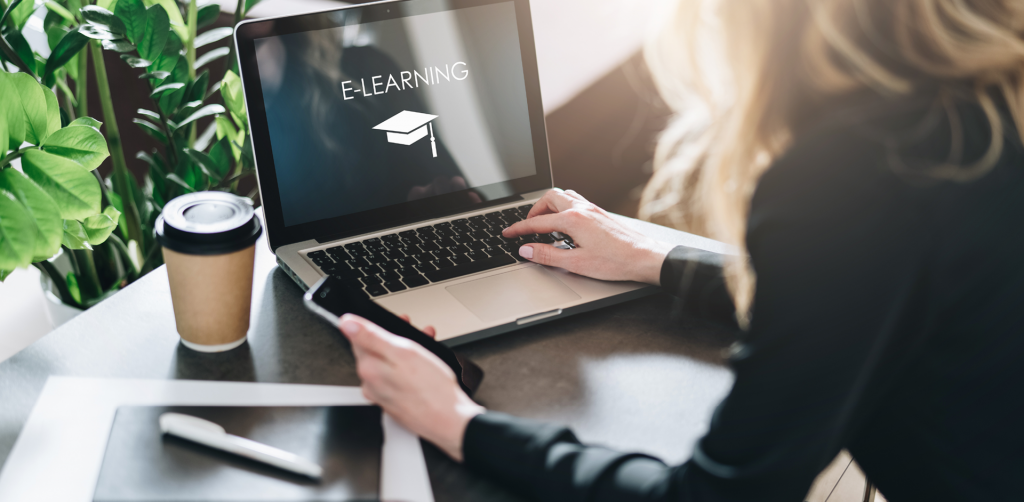 Training That Impact Lives
Students benefit from having industry experts proving on-deman content. These are individuals who have been in the trenches and provide real-world and relatable courses that build on your journey to success.
Solutions for Individuals and Entrepreneurs
The Performance Center has a solution for:
-Entrepreneurs
-Individuals
-Career Professionals
-Growing Businesses & Startups
-Organizations & Groups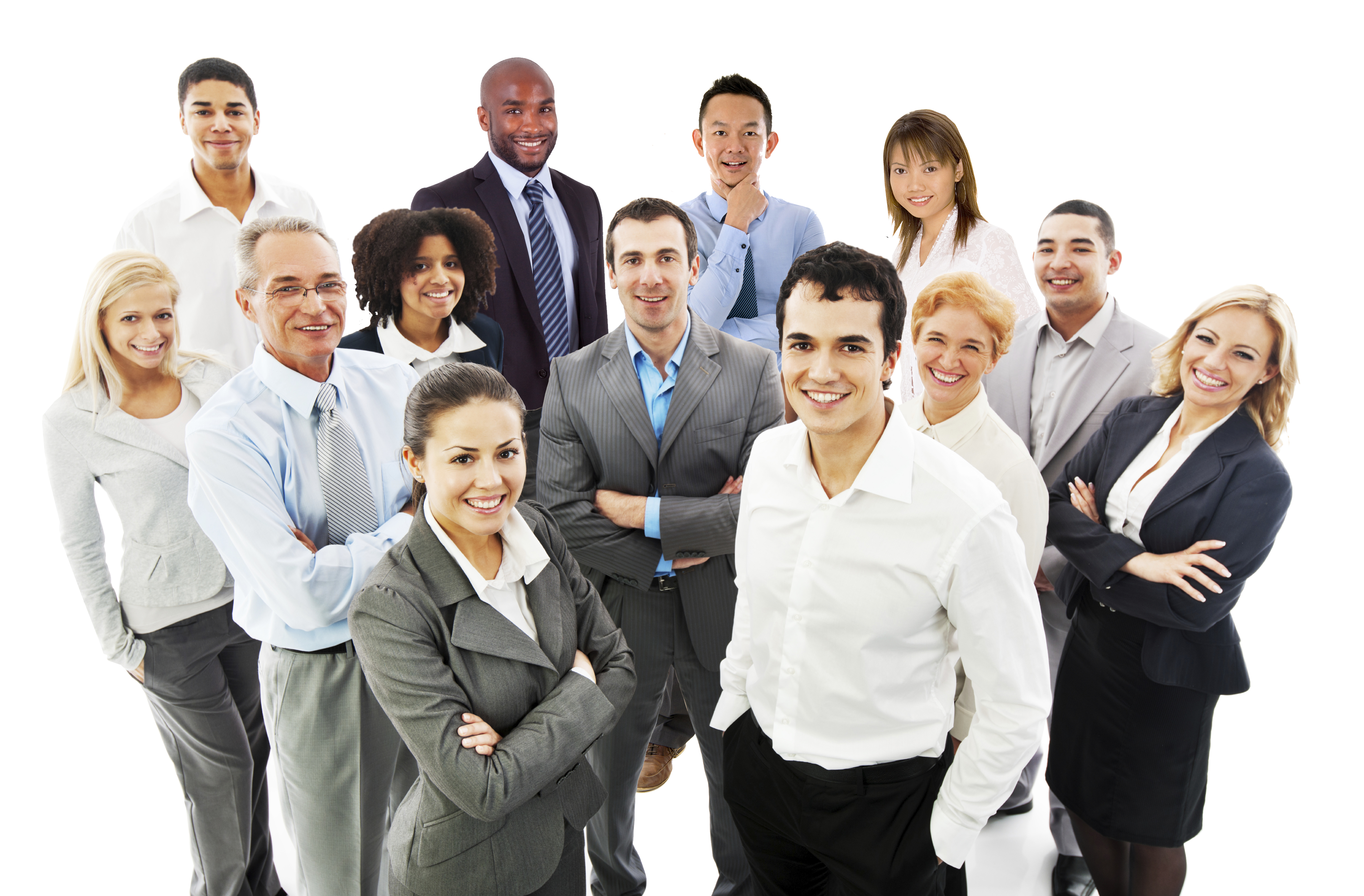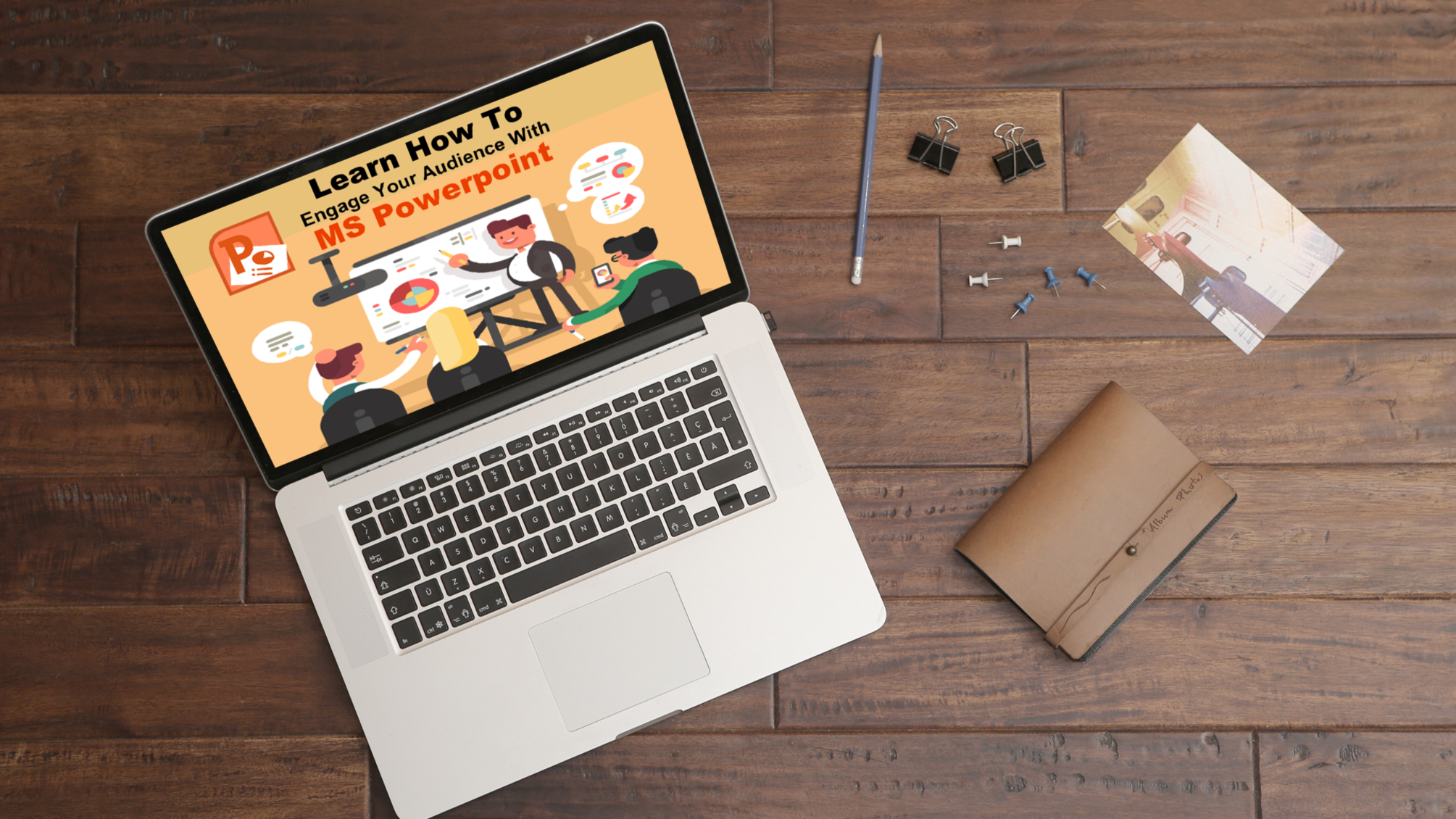 The Vertex e-Learning System
Discover how to build powerful skills through a systematic approach to performance improvement. Each course offered in the performance center is based on the Vertex Performance Ecosystem designed to enhance individual and organizational effectiveness by connecting strategic content to daily activities that drive measurable and repeatable results.
Our purpose is to help you expand your capabilities by offering a full array of resources that support for learning process, increase innovativeness and allow you to apply new "power skills" directly toward your learning objectives.
Connect With A Coach
Focus on the results: Our Performance Coaches are like having a board member, professional executive, mentor and confidant who will help you build new habits and focus on achieving your goals.
Systematic approach to success: You'll learn a systematic approach to measurable and repeatable success. We'll provide you with all the tools, strategies and customized game plan that will allow you to extend your success well beyond the coaching engagement.
Successful personal manager: We'll help you develop a powerful mindset, hold you accountable, and establish a new perspective on your goals that will improve your innovation while eliminating those wasteful activities that have been hindering your progress.